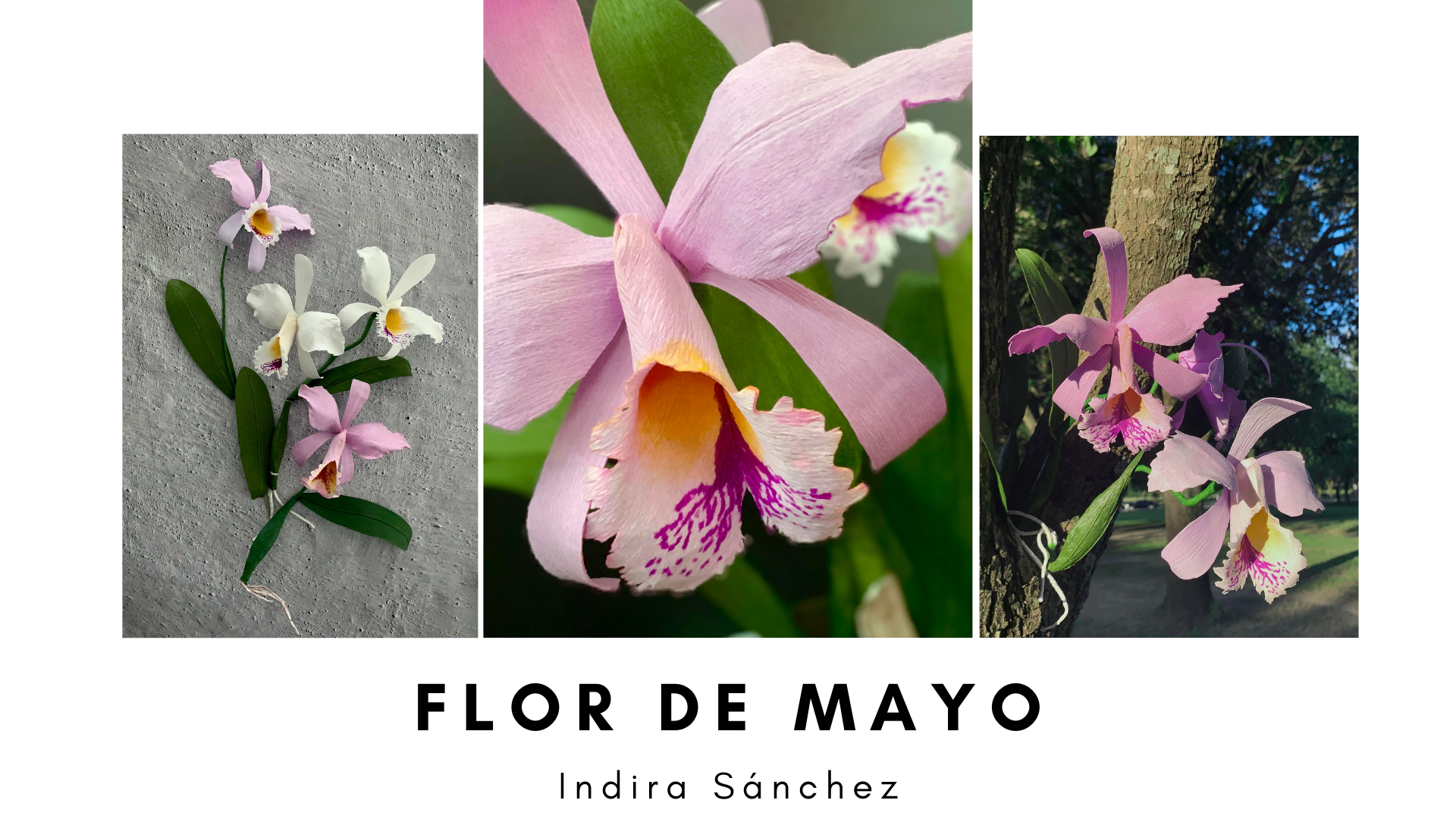 ---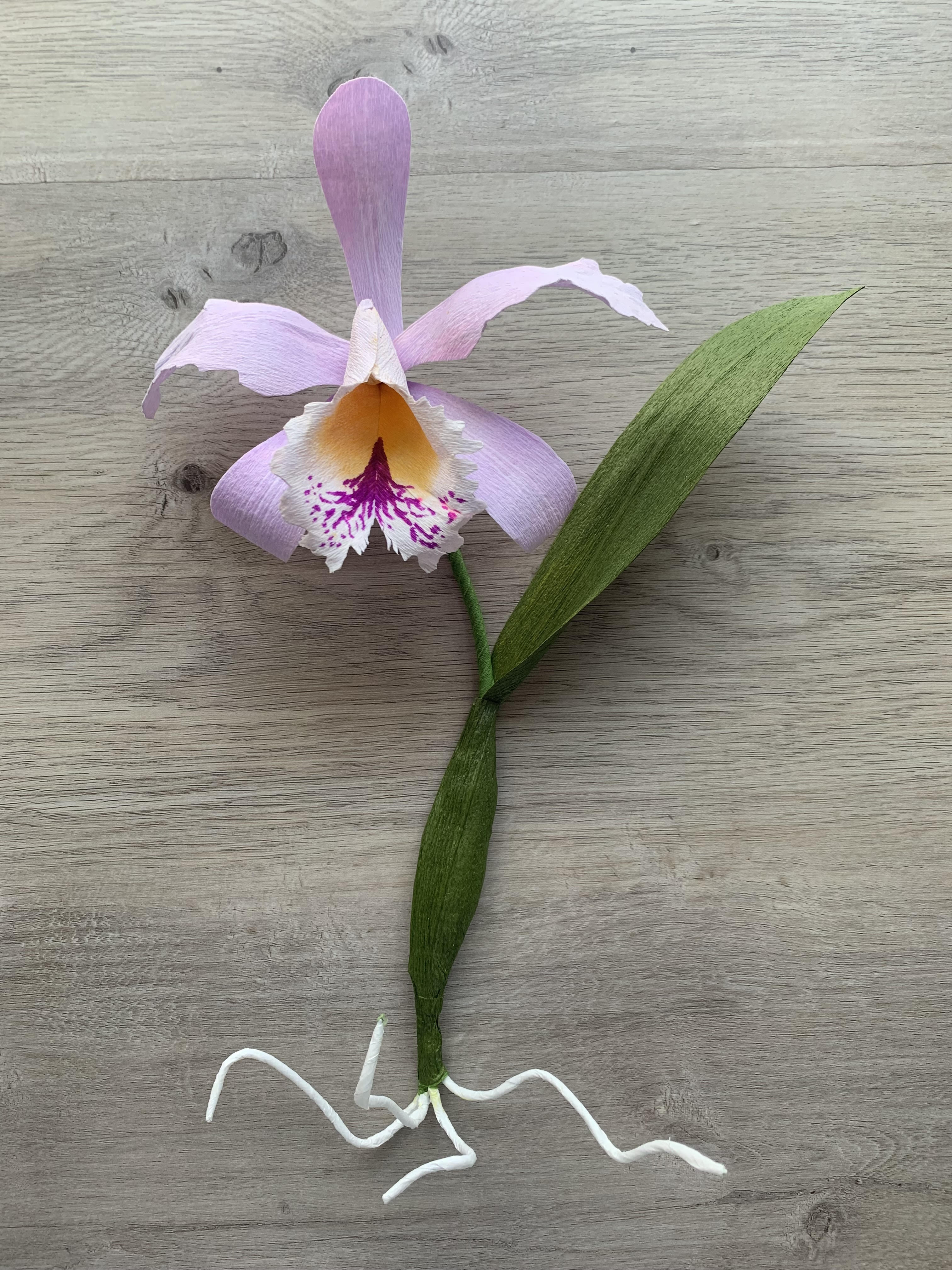 En este curso online basado en videos aprenderás a crear una (1) orquídea catleya en papel crepe con follaje, raíces y bulbo. Adicionalmente, Indira demostrará varios resultados utilizando diferentes alternativas de materiales. Una lista de suministros viene acompañada de una excelente instrucción virtual para garantizar que tengas todas las herramientas necesarias y puedas adquirir nuevas habilidades, ampliar tu repertorio artístico y crear flores de papel de la más alta calidad.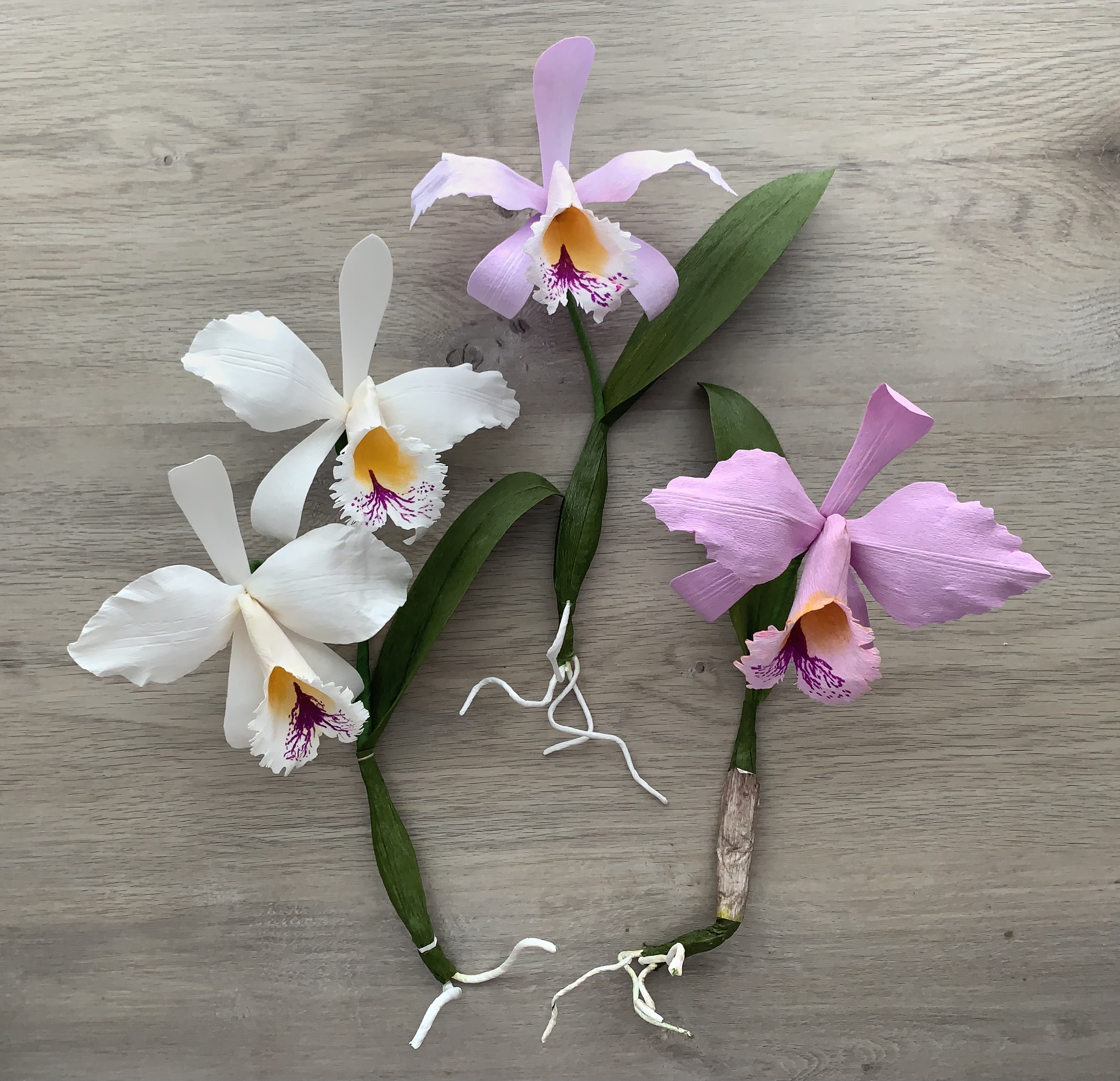 Your Instructor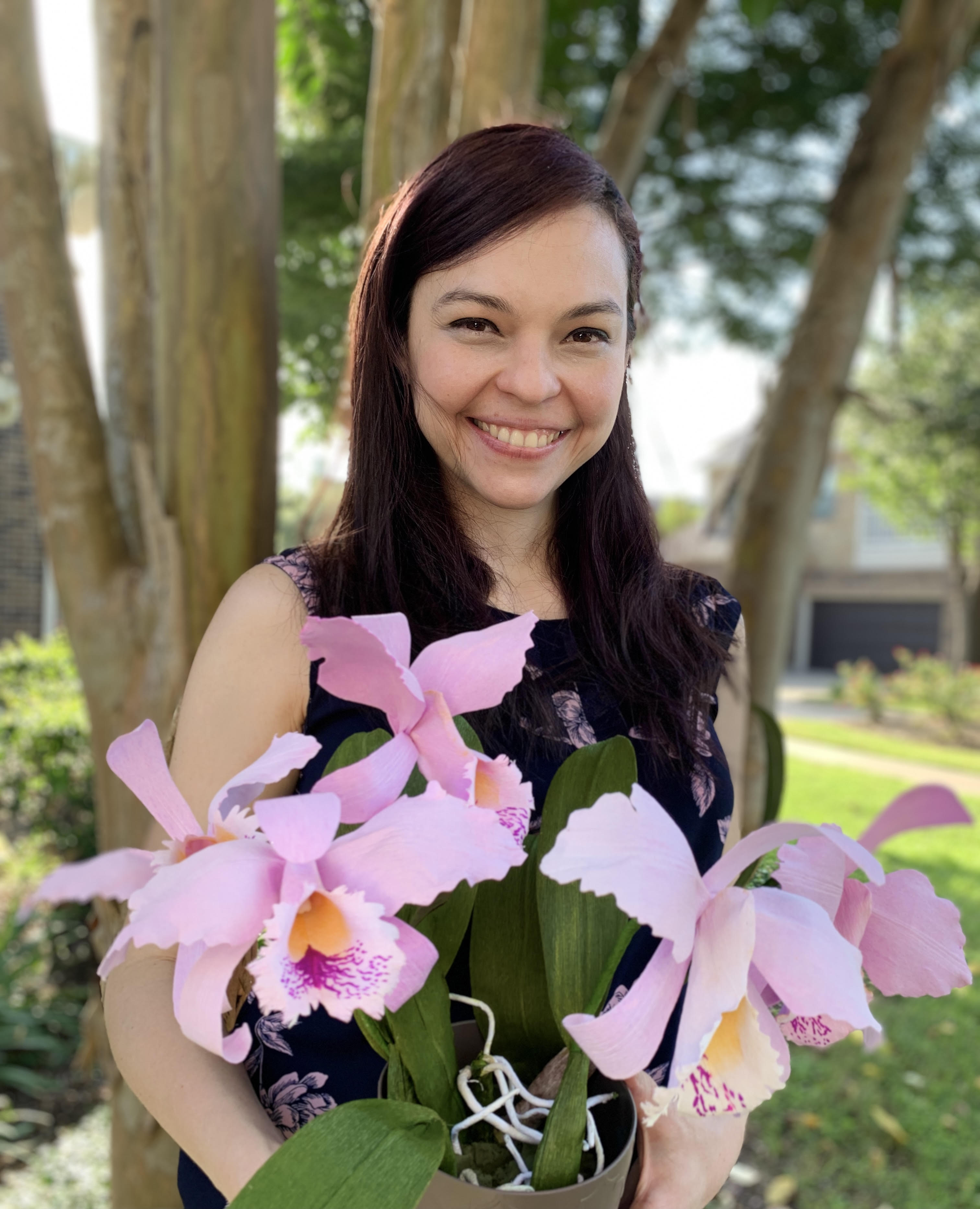 Email ... Website ... Instagram
(ENGLISH BELOW) Indira Sanchez nació en Valencia, Venezuela. Se crio en una familia muy unida y trabajadora, con un valor profundamente arraigado en el estudio. En el año 2008 se graduó como licenciada en Química y por casi 10 años ejerció su carrera como científico en la industria de farmacia y alimentos. Desde que Indira era una niña, siempre se sintió atraída por diferentes expresiones de arte como la danza y el canto, inspirada en gran medida por la creatividad y pasión a las manualidades de su abuela paterna Celina.
Cuando Yiya, como cariñosamente la llama su familia, tenía once años de edad, tuvo su primer encuentro con el arte en papel Origami gracias a una amiga japonesa de su abuela.
Indira se mudó a los Estados Unidos en el año 2016 y durante ese tiempo descubrió por primera vez las flores de papel. Desde entonces, su curiosidad y fascinación por el arte floral han sido una parte importarte de su vida. Continuamente se encuentra experimentando y desarrollando diferentes técnicas artísticas que aplica a sus flores para dar un estilo realista. Actualmente reside en Katy, Texas con su esposo e hija y dirige una pequeña empresa llamada "Yiyagami", donde comparte su talento creativo con personas que admiran esta forma de arte.
Indira Sánchez was born in Valencia, Venezuela. She was raised in a close-knit, hard-working family with a deep-rooted value in studying. She graduated as a Bachelor of Science in Chemistry in 2008, and for almost ten years she pursued a career as a scientist in the food and pharmacy industry.
Since Indira was a child, she always felt attracted by different expressions of art, including dancing and singing, greatly inspired by the creativity and passion for crafts of her paternal grandmother, Celina.
When Yiya, as her family calls her, was eleven years old, thanks to a Japanese friend of her grandmother Celina, she encountered the Japanese paper art of Origami.
Indira moved to the United States in 2016 and during that year she discovered paper flowers for the first time. Curiosity and fascination for paper had always remained an important part of her life. She began learning and developing different paper mediums and artistic techniques to apply to paper flowers!
Currently residing in Katy, Texas, USA with her husband and daughter, Indira runs a small business called "Yiyagami" where she shares her creative talents with people who share her fascination with this art form.