Originally published in 2018 on my website, this free guide has been updated for you. This is a guide on how to become a paper florist, written for an American audience. Take from it what works for you in your situation. There is no one-size-fits-all approach!
In 2016 I began my paper florist journey and conceived Florabeane Paper Flowers (now Flower and Jane) after the thrill of my first sale. Establishing it as a business took time! I found myself researching constantly to improve my business practice and achieve a brand identity that allowed me to flourish as an artist. I want you to flourish as an artist, too.
This guide is based on my personal experiences and is intended to be read and implemented over time. This guide is for people serious about taking their passion for paper flowers to the next level.
There are 14 parts to this free guide, and lots of visual examples to share. Let's dive in!
This guide contains some affiliate links. I receive a commission for sales made via these links.
Your Instructor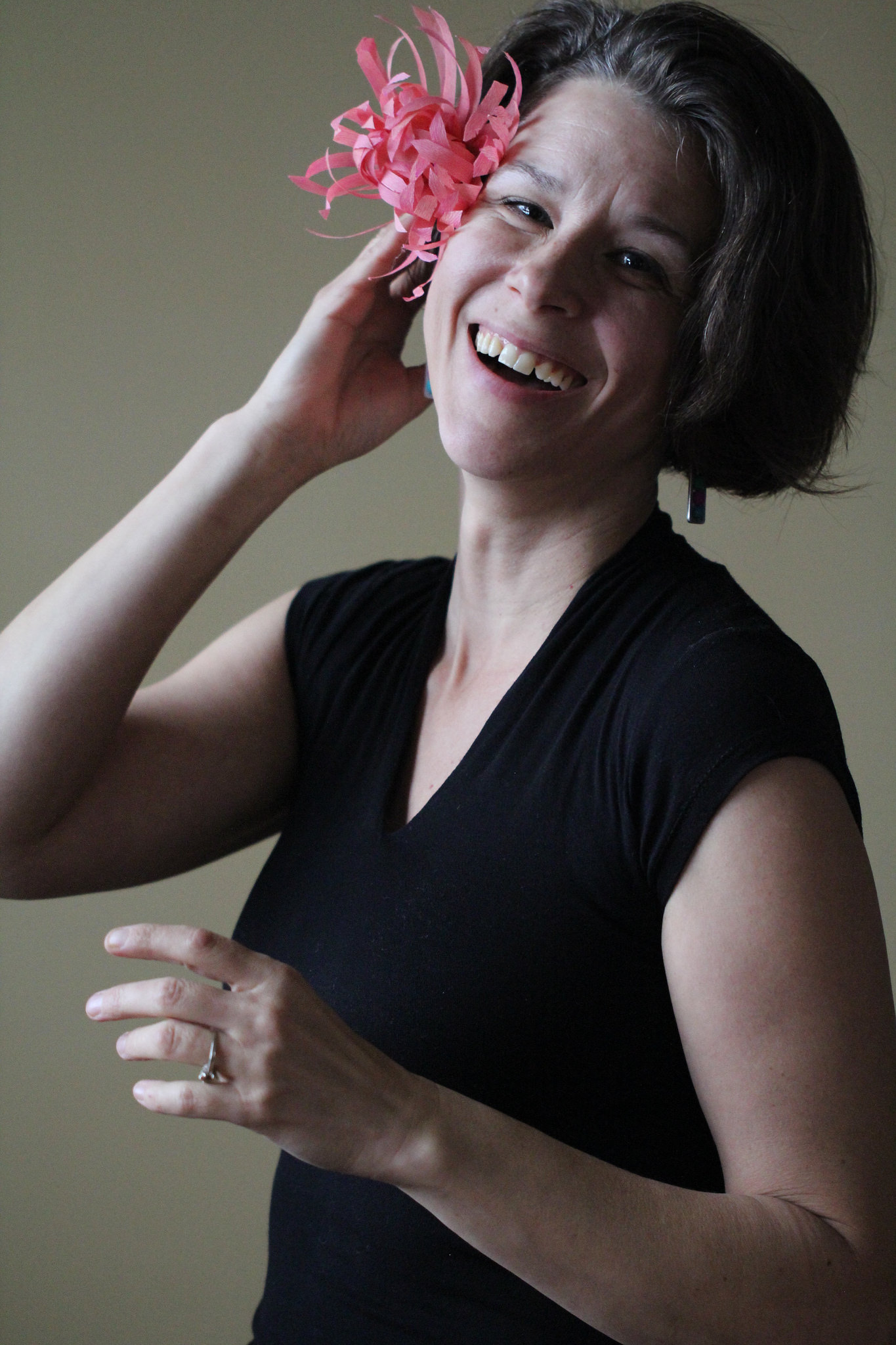 A Master of Science in Education with a dozen years in the classroom, plus roles writing curriculum, connecting classrooms, writing policy, and organizing data, Amity is a teacher, writer, artist, and friend.
She is the principal behind the creative education studio, flower and jane. Her online art school features teaching artists from around the world with over 1500 students enrolled in creative botanical education courses.
Amity and her family live on a 50-acre forest farm in the foothills of western Maine. They love to have adventures in nature!
Amity has been featured on Channel 8 News, DownEast, Veranda, and the Bangor Daily News. Her artwork is represented by the Good Supply.
Amity's research on open educational resources was federally funded during the Obama administration. She has presented at the state level and internationally in the field of teaching with technology. She has written curriculum for Coastal Maine Botanical Gardens as well as for her own company and hosted two educational conferences on biodiversity and conservation for Maine teachers.