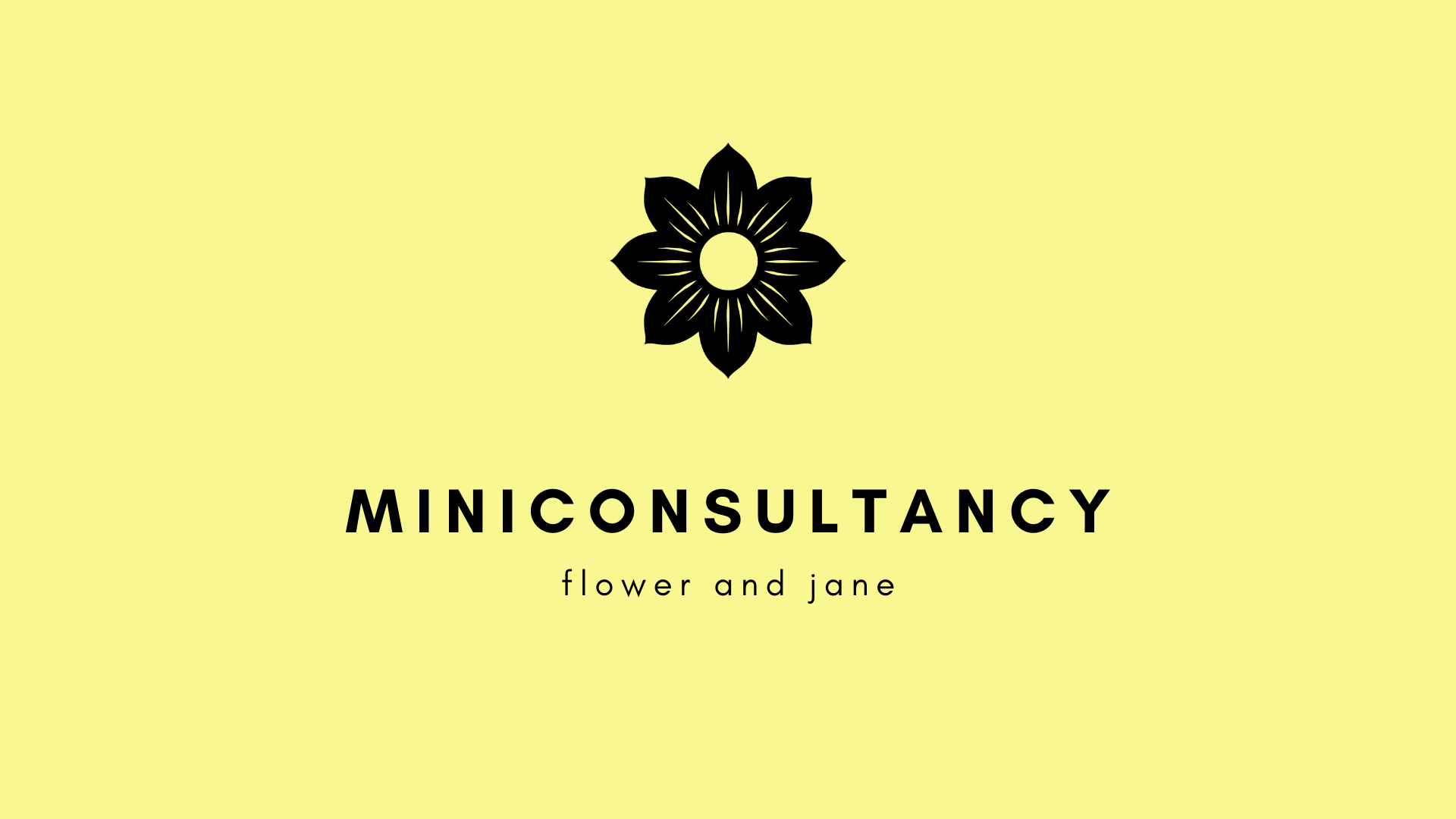 Book your miniconsultancy with me, Amity Katharine Libby. My mission is to empower women to create, teach, and sell, so they can create independent income and enrich their communities. I specialize in systems-thinking, online learning design, and creative entrepreneurship.
If you are here, you are likely a creative woman seeking guidance in optimizing your talents and troubleshooting/problem-solving obstacles. You need a realistic budget, and a scope and sequence of development. I help identify all of these things in our meetings. I am a "big thinker" and share my perspective (with my reason and logic behind my perspective) to help you see different ways of approaching your goal. We work on things like backward planning, language of business, mindset of being an entrepreneur, marketing psychology, practical "housekeeping", and different strategies to achieve what you want, all with my Yankee realism seasoning the discussion. "Blunt" is the way of my people. "Kind" is how I operate within the framework of this contract.
So, how will this work?
This mini-consultancy is designed to occur over 30 days.
You will fill out an intake form which I review. After this, we book five 30-minute face-to-face video sessions within 30 days.
I will use the information in the intake form to start our conversation and will ask you to clarify and define further your goals.
I will likely give you things to work on or think about before the next meeting, and take notes on what we discuss.
After we meet all five times, you fill out a final evaluation form for me to review. I write you a closing letter with my observations and recommendations for next steps.
After you enroll and complete the intake we set up the calendar of meetings.
Thank you for your trust in my expertise.

---
Frequently Asked Questions
When does the miniconsultancy start?
We book all five sessions after you enroll and complete the intake form.
How long do I have access to what you share with me?
I will create a shared folder with you in Google drive which you can copy to keep for yourself.
Can I get a refund if I am not able to attend some or all of the meetings after purchase?
No, no refunds are issued. You can rebook for another time or gift this to a friend.
I live in a totally different timezone, can we work together?
Timezones do limit me. I am on Eastern Standard Time and I prefer to work from 5 am to 10 am with clients.
Your Instructor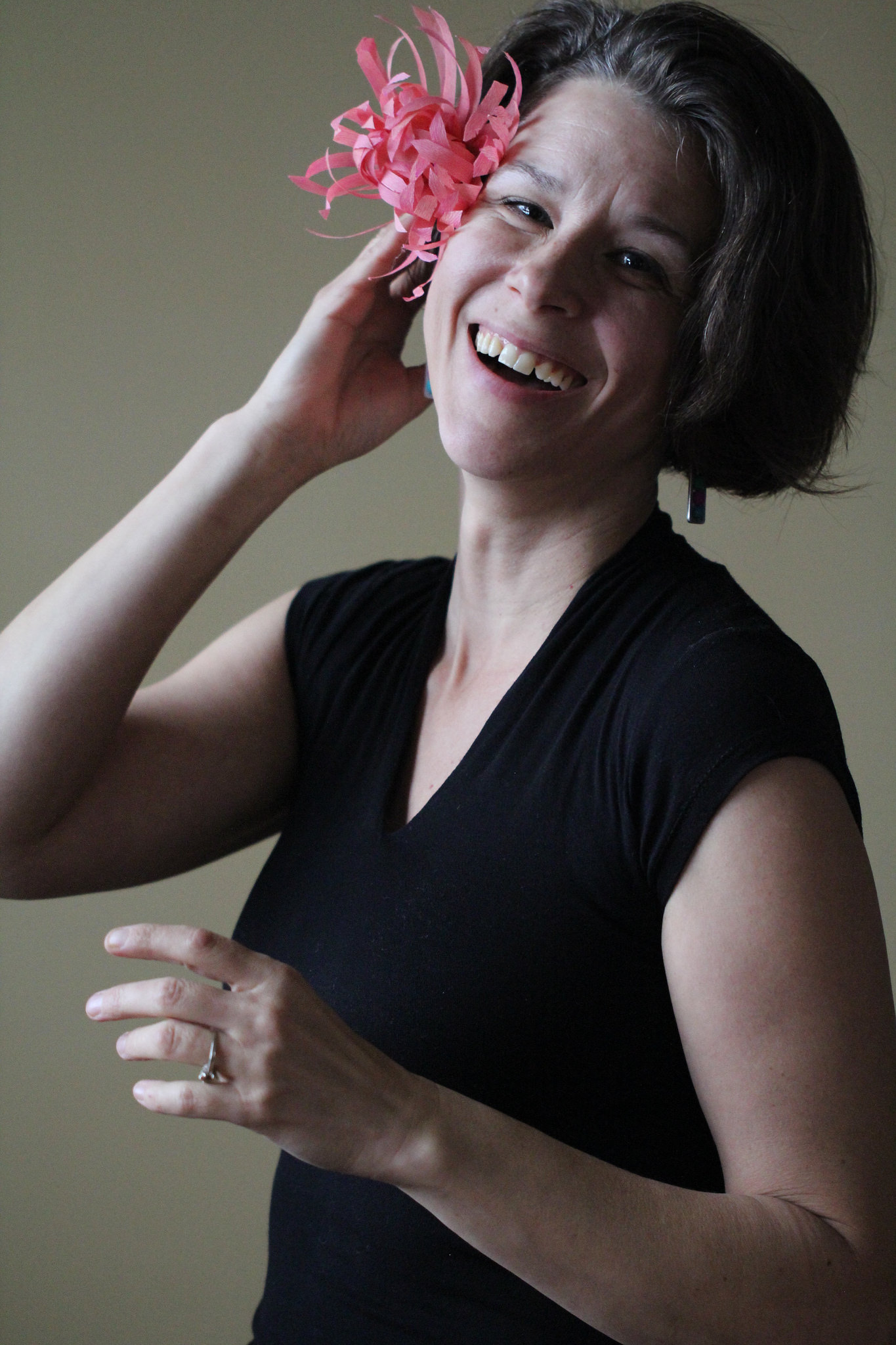 A Master of Science in Education with a dozen years in the classroom, plus roles writing curriculum, connecting classrooms, writing policy, and organizing data, Amity is a teacher, writer, artist, and friend.
She is the principal behind the creative education studio, flower and jane. Her online art school features teaching artists from around the world with over 1500 students enrolled in creative botanical education courses.
Amity and her family live on a 50-acre forest farm in the foothills of western Maine. They love to have adventures in nature!
Amity has been featured on Channel 8 News, DownEast, Veranda, and the Bangor Daily News. Her artwork is represented by the Good Supply.
Amity's research on open educational resources was federally funded during the Obama administration. She has presented at the state level and internationally in the field of teaching with technology. She has written curriculum for Coastal Maine Botanical Gardens as well as for her own company and hosted two educational conferences on biodiversity and conservation for Maine teachers.